Get one or more Psychic/Medium Reading Gift Certificates for your loved ones for Christmas. Perhaps they'd enjoy a Tarot Card Reading, a Palm Reading, a Mediumship Reading or a Phone Reading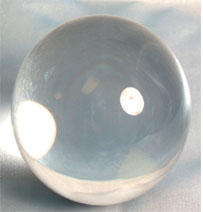 Order by clicking a link below or Contact Lana today to select a wonderful gift for that special person in your life.
Tarrot and Palm Reading for $90 | Mediumship Reading for $150
Any season is the right season for a Tarot or Mediumship Reading Gift Certificate with Lana. Please be sure to include the TO and FROM names for your Gift Certificate in the Special Instructions section before submitting your payment. Your Gift Certificate will be sent via email within 24 hours of your order.